The best way to get to know a country and its culture, and improve your language is to immerse yourself in it, even if it's only for a few weeks!
Switzerland in the summer with its warm climate, picturesque villages and extensive lakes surrounded by the Alps is the perfect place for a family getaway.  There is a first-class selection of day camps on offer that allow you and your children to improve your English, French, or German while enjoying all that the Swiss culture has to offer.
The summer camps are international and multicultural with children from all over the world attending.
There is a wide selection of summer camps in Switzerland that offer activities for all tastes. Children can choose water sports, outdoor activities in the Alps, improve a sport or opt for something more creative by attending a cooking camp, art, drama and film, dance or music among others.  There are also technology camps that include robotics and Minecraft.
If you are looking to improve your level of French or English by attending classes, there are language programs for children with classes in the morning and activities in the afternoon.
Both summer immersion camps and language camps offer places for children from the age of 4. Most of the camps start in the second week of July and finish in August.
The camps run Monday through Friday from 9:00am to 5:00pm. Some camps allow the option to attend from 9:00am to 12:00pm.  Children need to take a packed lunch to the camp as the centres do not provide food.
Boarding Schools Abroad offer a wide selection of accommodation including Swiss chalets in the Alps, houses overlooking the lake or city apartments.
At Boarding Schools Abroad we will organize a customized experience, taking into account your expectations and needs, to ensure that you have an unforgettable experience.
SUMMARY
Dates: July – August
Prices from: 4,600 € fortnight
Price includes:
Family home for 4 members
Immersion camps for 2 children
Please note Swiss accommodation is expensive and it will vary depending on type of accommodation and area.
SUMMER CAMP FOR CHILDREN
Age: From 4 years old
Days: Monday to Friday
Schedule: 9:00am to 5:00pm
prices:
languages: from CHF 600
Immersion: from CHF 400
Summer camp type:
Language (French and English)
Multi-activity
Aventure
Tennis, golf, riding, football, sailing, surfing
Art, cinema, music
Theatre
Robotics
Minecraft
Below you'll find the different experiences we can offer you: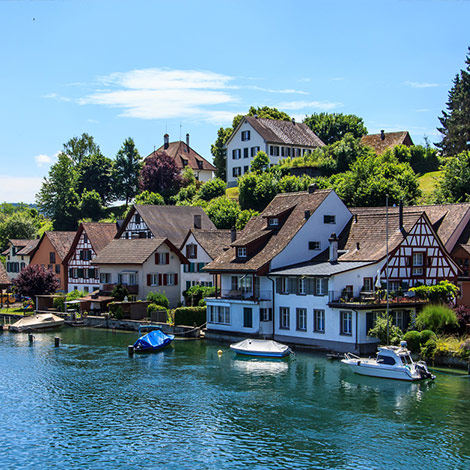 lake views
Switzerland, with its peaceful lakes surrounded by the Alps offers a wide selection of water sports during the Summer including sailing, windsurfing and kayaking. The family can stay in a house overlooking the lake and the children can attend one of the many fabulous camps offering these activities or perhaps a music, art or cooking camp.  We recommend that the family have a car for this experience.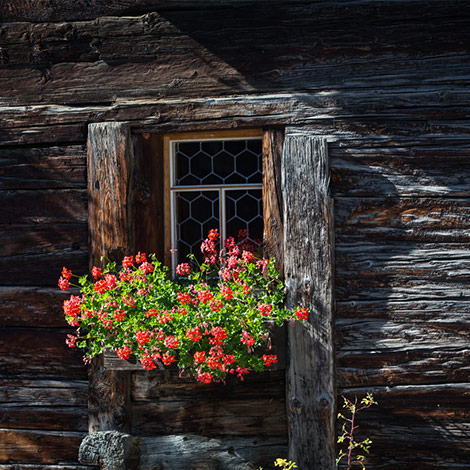 chalet in the Alps
Staying in a small chalet in the Alps is a unique and unforgettable experience for the whole family.
Activities include cycling, climbing, horseback riding or just walking. This accommodation option requires that the family have a car.  Our Alpine camps have numerous activities for children of all ages.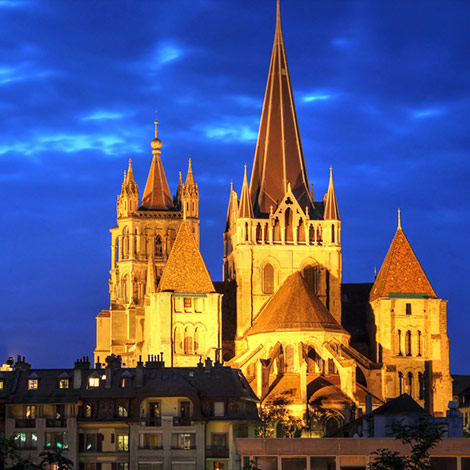 historic cities and towns
Switzerland has impressive historic cities of great beauty and charming towns. Within these fairy-tale cities and towns there are a wonderful selection of summer camps for children of all ages. In most cases, the camps will be in urban areas, easily accessible by public transportation or on foot.
Today we return to Madrid after 15 days in Esher.  Thanks to Boarding Schools Abroad we found the camp Al Q Gone Girls.  They loved it! The scenery was idyllic and the town cute with super friendly people.  We were invited to coffees and shown great hospitality and kindness. The fish and chips, Tuesday food truck, Pizza Thursday and Dough Shack were all delicious!