The best way to get to know a country and its culture and improve your language is to immerse yourself in it, even if it's only for a few weeks!
The children, by day, will have lots of fun at a summer camp with local children while improving their English and will spend their afternoons and evenings with the family enjoying all that Ireland has to offer.
The selection of summer camps in Ireland is more limited than in England.  However, we do offer multi-activity summer camps, tennis, golf and other sports camps and for those children more interested in the creative side of things we can offer cooking camps, art, theatre and music.
If what you are looking for is to improve your English by attending classes, there are programs for children with English lessons in the mornings and excursions in the afternoons.
Both the summer immersion camps and those offering English classes have places for children from the age of 6, a few admit children from the age of 5.
The schools in Ireland break-up in May so some camps do start in June, but most start in July and August, finishing around the third week of August.  The camp hours are generally Monday through Friday from 9am to 2pm although some camps do have a longer day 8am to 3pm. Children need to take a packed lunch to the camp as the centres do not provide food.
Boarding Schools Abroad offer a wide selection of accommodation including rural cottages, costal cottages and city apartments.
At Boarding Schools Abroad we will organize a customized experience, taking into account your expectations and needs to ensure that you enjoy an unforgettable experience.
SUMMARY EXPERIENCE
DATES: 15th July to 31st August
PRICES FROM: 2,800 € Two weeks
PRICE INCLUDES:
Family home for 4 people
Day camp for 2 children
SUMMARY EXPERIENCE WITH ENGLISH LESSONS
DATES: 1st July to 31st August
PRICES FROM: 3,500 € two weeks
PRICE INCLUDES:
Family home for 4 people
Language camp for 2 children
SUMMER DAY CAMPS FOR CHILDREN
AGE: From 4 years of age
DAYS: Monday to Friday
CAMPS STYLE:
With or without english lessons
Multi activity
Adventure
Multi sport
Tennis, golf, riding, football, sailing, surf
Art, film, photography, music, cooking, drama
Robotics, coding
Blogging
Below you'll find the different experiences we can offer you: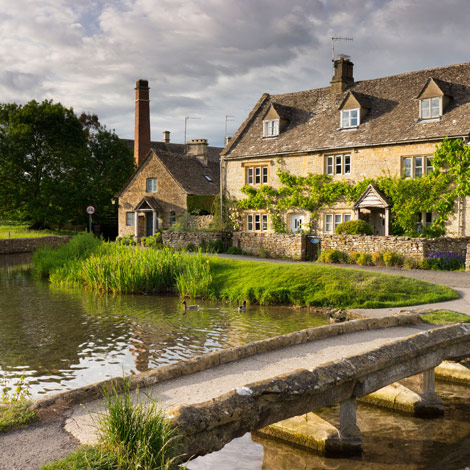 remote and rural

Rural Britain is as diverse as it is beautiful with its patchwork hills, dramatic dales, ancient woodlands, peaceful lakes and blooming lavender fields.  Live as a local in a stone cottage enjoying the beautiful walks, artisan cheeses, cream teas and real ales while the children are experiencing some of the best day camps the country has to offer.  We would recommend a car for this experience.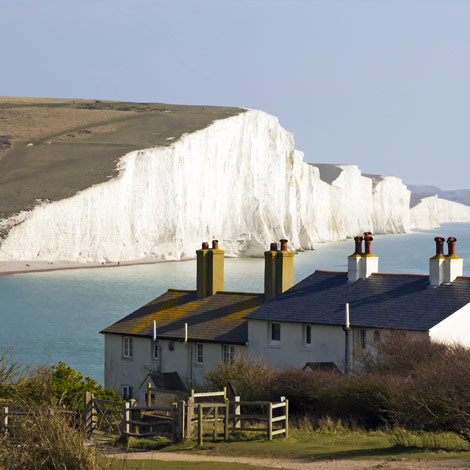 picturesque british coast
Coastal camps offer a fabulous selection of water sports including surfing, canoeing, sailing and windsurfing.  Stay in a cosy cottage overlooking a pretty harbour town, a luxury apartment with glorious ocean views or a remote fisherman's cottage above dramatic white cliffs.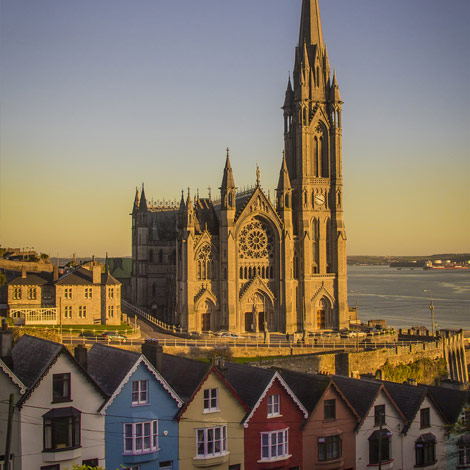 historic cities and towns
Britain has many beautiful historic towns and small cities that are home to some of the finest buildings in the country. Amongst all this glory is a fantastic selection of day camps for children of all ages.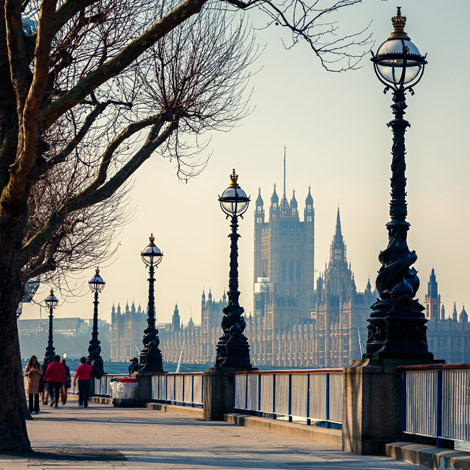 mythical London
London has a lot to offer!  It is a vibrant and exciting city with a fantastic selection of day camps for children of all ages. London also has an impressive selection of cultural attractions from royal palaces to the Houses of Parliament, from interactive museums and churches to riding on the London Eye. An added bonus is that many attractions are free.
Excellent! Sonia was responsible for organising our trip to London which involved finding a house and a camp for our 5-year-old. It was meticulously organised and the slightest problems were solved instantly with Sonia always on hand. We loved the house which was in a fantastic neighbourhood and the camp was also a great success. It is rare to find someone as committed as Sonia and we will certainly use Boarding Schools Abroad again. Thank you!!!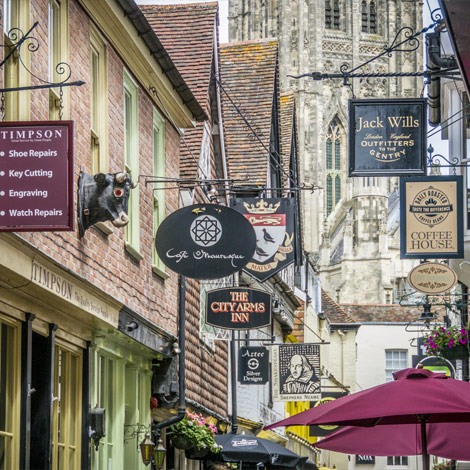 urban and rural
These camps are situated very close to cities but sit in acres of glorious countryside. You get all the advantages of being in the country within a short train or bus ride to the city.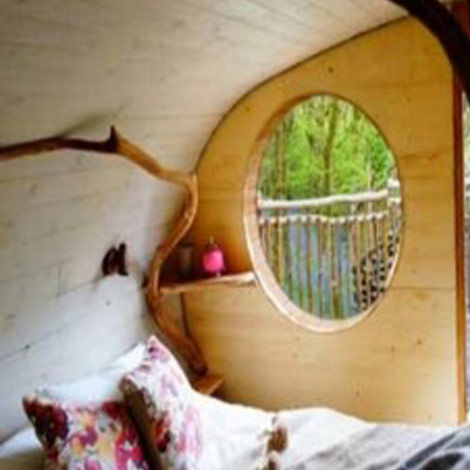 glamping
Glamping combines the adventure of camping with tempting luxurious touches.  There is an exciting selection of accommodation on offer whether it be a cosy pod, a quirky treehouse, spacious safari tent or romantic gypsy caravan.  We would also recommend a car for this experience as often they are fairly remote.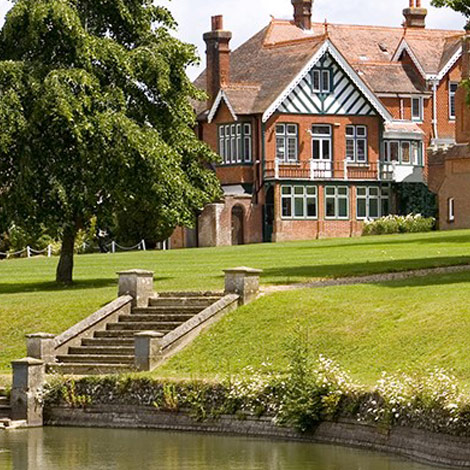 study english as a family
A fantastic opportunity for a family to learn English and experience British culture in some of the most beautiful academic institutions in the UK.