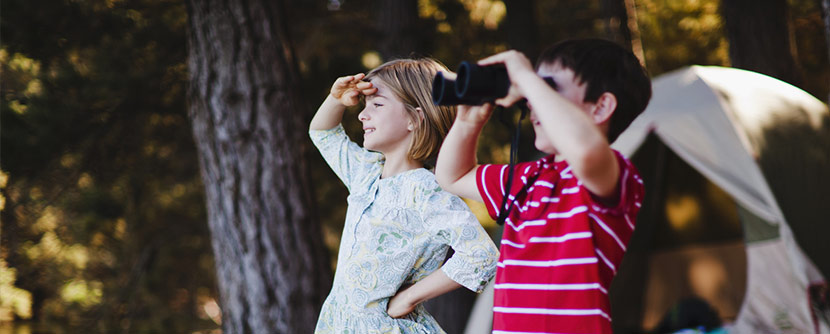 Summer camps in Ireland offer children a fabulous opportunity to improve their English surrounded by the rugged beauty of the country and in the company of the kind and warm-hearted people of Ireland.  We offer either:
Immersion camps – where children improve either their English through play and activities or
Language camps: where children have English lesson in the morning and enjoy activities in the afternoon
Both camp styles can be residential or with host families.
At Boarding Schools Abroad we offer a personalized search service in accordance with the interests of each child whether it be sport, language or the arts, based in either an urban or rural environment. When choosing the ideal camp, it is important to consider the location and size of the camp. "First timers" and younger children often adapt better in a small, family run camp while the more experienced child might prefer a larger more varied environment.
At Boarding schools Abroad we make a careful selection of summer camps choosing only the best, most established camps with impeccable reputations and unbeatable pastural care.  Activities that can be selected include sailing, surfing, riding, multi-activity, golf, rugby, soccer, tennis, drama, dance and singing.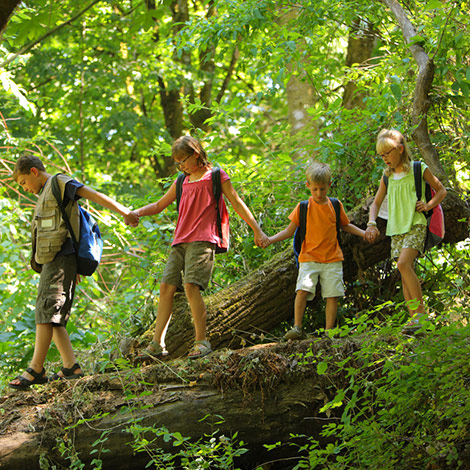 cultural immersion
For those who prefer not to attend English classes we have immersion camps where children attend local summer camps and improve their language through sport or the creative arts. These are combined with various social activities and cultural excursions.
Most of the camps run from July until the end of August.
 For children from 12 years
from 900 € per week.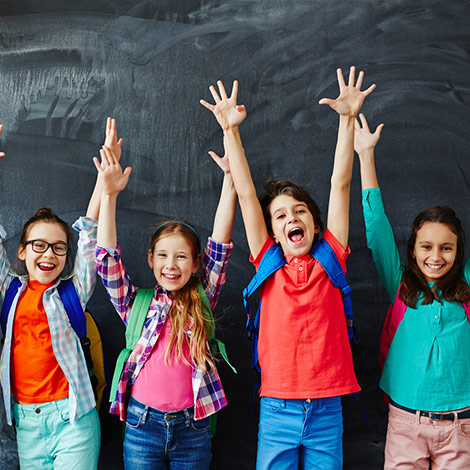 language camps
Ireland has a wide range of summer camps with English classes.  Classes are held in the mornings and in the afternoons the children participate in activities be they sporting, creative or cultural.
Most of the camps run from July until the end of August.
 For children from 12 years
from 950 € per week.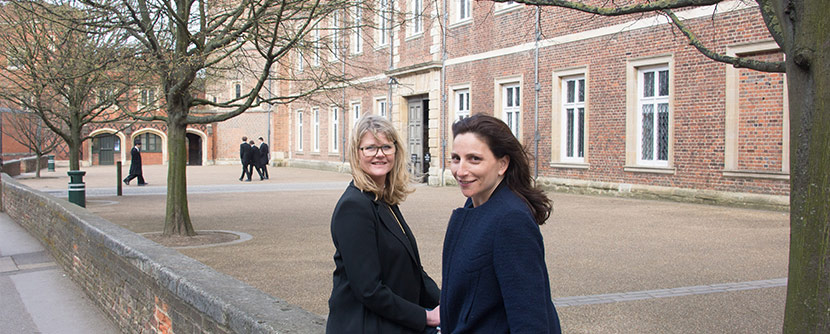 our services
With the wide range of camps available in the UK it is can be difficult to find the ideal Summer camp.  At Boarding Schools Abroad, we offer a bespoke service so we find the perfect camp for your children whatever their passions be it technology, sports, art, language, music, film, science or action and adventure in the wilds of the country.
Camp recommendation: We recommend the best possible camp for each child.
Detailed information: We send an information pack with all the details of the recommended camp.
Booking: We help book the child into the camp and help with all payments.
Transport: We organise flights and transport to and from the camp.
Packing: We provide details of all the items the children will need while at the camp.
We are always available: We are available throughout the child's stay at the camp.