Tennis lovers
Sports – English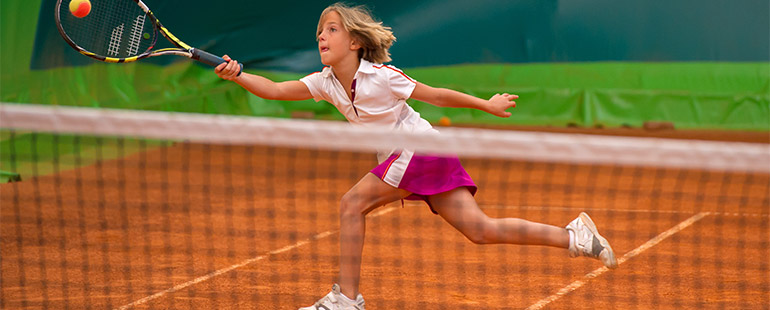 In the south west of England in the county of Cambridgeshire, you will find this camp that offers 15 hours of intensive Tennis Coaching per week .
Children will also have 15 hours of English a week, the classes are enjoyable and entertaining taught by highly qualified teachers in small classes of maximo12 students per class.
The camp takes place in one of the best boarding schools in England, so it has first class facilities.
El campamento se desarrolla en uno de los mejores internados de Inglaterra, por lo que cuenta con instalaciones de primer nivel.
Age: 11 to 17 years
Dates: 30 June to 3 August
Duration: Sunday to Saturday
No. of Campers: 160
No. English lessons per week: 15 h
No. of students per class: 14
Price per week:
Full programme: £ 1,240
Aiport transfers RTN: £ 150
Location: Cambridgeshire
Airports: Heathrow y Stanstead
Testimonial
"I love the camp because I can play tennis and improve my English."
Vittorio – Italy