Keen golfers
Sports – English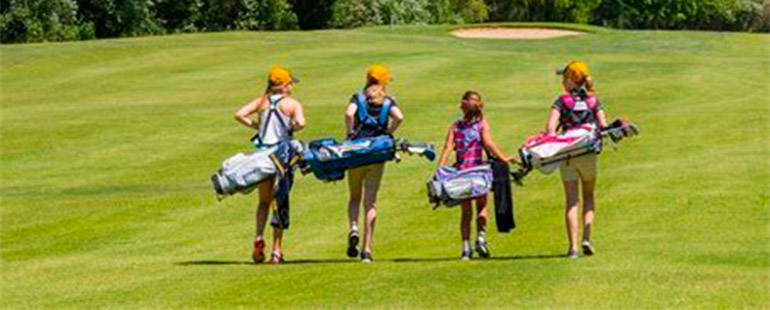 In the south west of England in the county of Cambridgeshire, you will find this camp that offers 15 hours of intensive golf week with the help of professional coaches with European Tour experience.
Children will also have 15 hours of English a week, the classes are enjoyable and entertaining taught by highly qualified teachers in small classes of maximum 12 students per class.
Age: 11 to 17 years
Dates: 30 June to 3 August
Duration: Sunday to Saturday
No. of Campers: 160
No. of English lessons per week: 15 h
No. of students per class: 14
Price per week:
Full programme: £ 1,290
Aiport transfers RTN: £ 150
Location: Cambridgeshire
Airports: Heathrow and Stansted
Testimonial
"Paula told me she had a great time! Including learning, riding and also during her free time. Everything was organised really well".
Thank you !