For the sporty
Sports & activities – English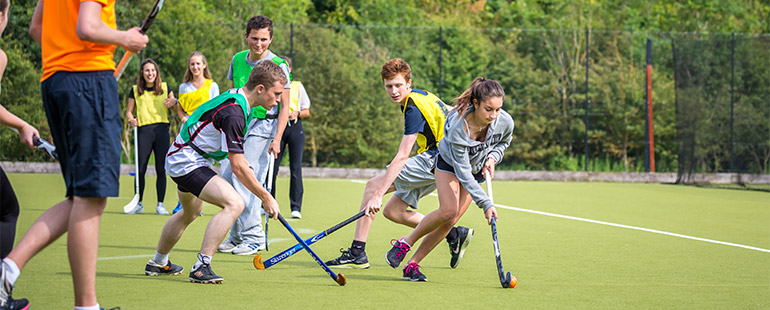 For lovers of sport this is the ideal camp.  You play your favourite sports while immersed in British culture.
Located in one of the best boarding schools in Wales and surrounded by fields and lakes, it is the ideal place to hone your sports skills and try out any number of new sports including basketball, football, rugby and volleyball.
Once a week they have a cultural trip to either Bath, Bristol or Monmouth.
Age: 8 to 17 years
Dates: 7  July to 4 August
Duration : Sunday to Saturday
No. Of Campers : 60
Price per week:
Full programme : £ 900
Location: Wales
Aiports:  Heathrow, Birmingham & Cardiff
Testimonial
"Super staff, fun activities, excellent organisation… this camp was without a doubt the best camp my son has attended over the past 7 years!" .
Helen