First timers
Sports & activities – English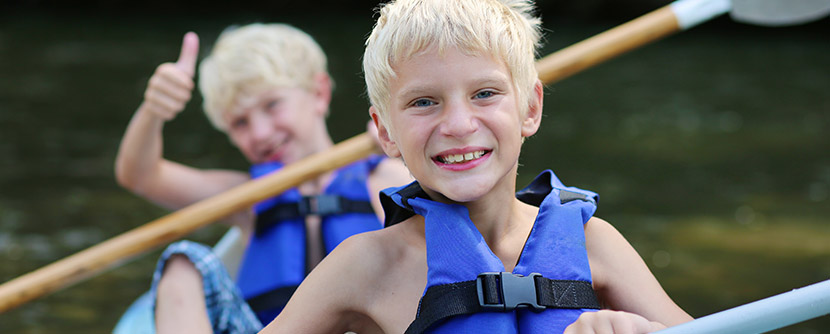 Definitely one of the best summer camps for beginners. This small and cosy camp for 72 children is set in the beautiful Somerset countryside.  It is organized by age in groups of no more than 12 children.
They have been in operation for more than 30 years and with more than 40 activities to try, it is ideal for children between the ages of 8 and 15 who are passionate about the outdoors and adventure.
Age: 8 – 15 years
Dates:  7 July – 11 August
Duration : Sunday to Saturday
No. Campers : 72
Price per week: £ 615
Transfers RTN :
Airport Bristol : £ 350
Paddington Station (London) £ 50
Location: Somerset
Airport: Bristol
Testimonial
"I want to thank you for Diane and Gabriel's awesome week with you from 10 -16th August, as proud members of the Squirrels. They will be back a hundred times over they loved it so much. Their little sister longs to become a squirrel too but will have to wait a couple of years! They loved the food, hot chocolate, porridge, camping, some crazy game where you have to jump over a big puddle of mud or something like that. They basically loved every single thing. We drank the wine with our cousins in Bath every evening and toasted to your good health. (The kids had a teeny weeny bit and drank to the good health of the dog Casey, sorry!)".