Cosy and fun
Sports & activities – English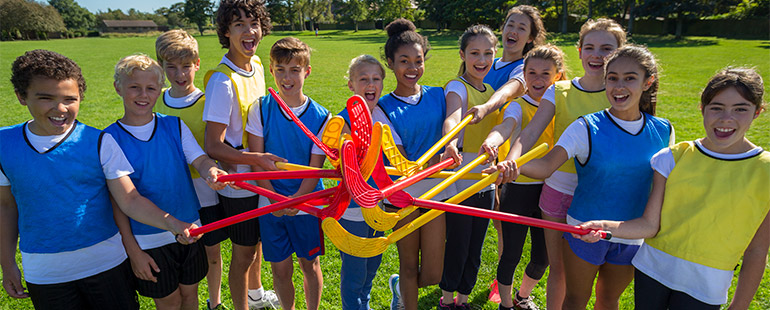 In the county of Suffolk in the east of England there is an internship where every summer they receive children from all over the world to learn English.
The camp is small and cosy with only 60 campers that allows children to sit in the family.
The camp has been active for over 17 years, recently recognized as one of the best language camps in England.
Classes for beginners and advanced levels, are small with 12 students, entertaining and fun, students interact with teachers who have an extraordinary level and absolute dedication. In the evenings you can hire individual intensive classes or in groups of 4 students where you debate about current issues and you put into practice the fluency of the language.
Afternoon activities and weekly excursions allow students to practice the language.
Age: 10 to 17 years
Dates: 7  July to 19 August
Duration: Sunday to Saturday
No. Of Campers: 60
No. English lessons per week: 15 h
Ratio profesor / alumno: 12
Price per week:
Full programme : £ 900
Intensive English lessons : 120 £
Horse riding – 55 £ per hour
Karting – 55 £ la hora
Location: Suffolk
Airports: Heathrow & Gatwick
Testimonial
"Baptiste got home safely and, as last year, he greatly enjoyed his stay with you and can't wait to come back next summer!  He both improved his English and enjoyed fun activities managed by your wonderful staff. Moreover, he was very proud to have been rewarded at the Writing Competition. Many thanks!".
Karine