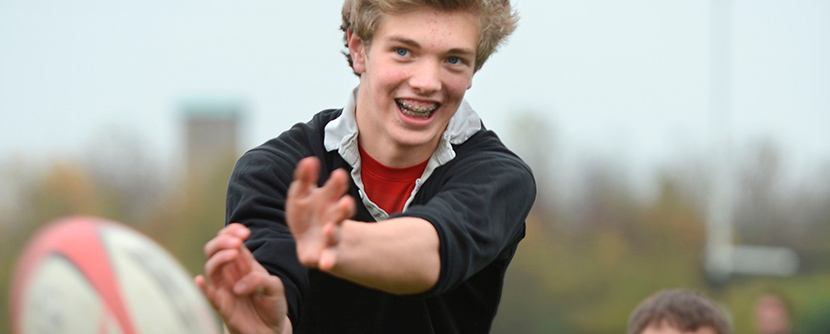 Public schools in the UK are long established selective independent secondary schools.  They admit students either aged 11, Year 7 or 13, Year 9.
For entry into these years students must sit formal exams, 11+ for year 7 and the Common Entrance for Year 9. If a student wishes to enter the school in any other year, the school would require the student to sit a number of less formal exams that can be taken either at the school or at the British Institute in their country of residence. They will also be interviewed by the  Headmaster and Housemaster. Access to the best public schools, such as Eton College, Harrow or Winchester College, is highly competitive and involves a pre-test in either year 6 or 7. Public schools are much more demanding academically and linguistically than prep schools.
Public schools have first-class facilities and offer an extensive range of academic subjects and extra curricula activities.
The classes are small, maximum 15 students with excellent teaching.
Age: 11/13 to 18 years
Educational system: British & IB (International Baccalaureate)
School year: September to July
Number of students: +120
School type: Catholic, non-denominational, co-educational, single-sex
Duration: Term or school year
Prices from: £ 10,000 / Term
Features:
Small classes; 15 to 20 students
80% british students
English level required: intermediate
Entry requirements: English, mathematics,science exams, Interview with Headmaster & Housemaster