First timers
Multiactividad y aventuras – Inglés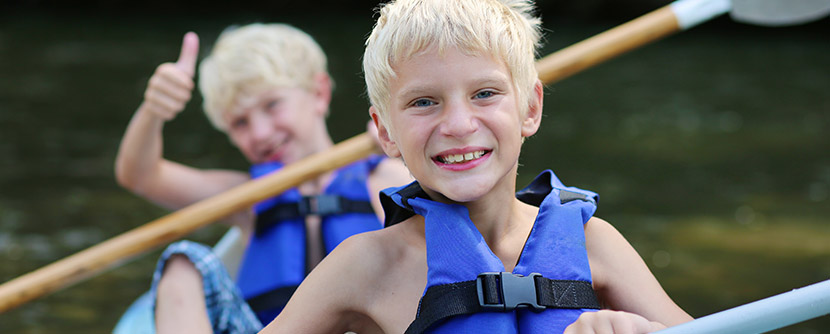 Sin duda uno de los mejores campamentos de verano para principiantes. En plena campiña, dentro del pintoresco condado de Somerset al Suroeste de Inglaterra, se encuentra este pequeño y acogedor campamento para 72 niños organizados por edades en grupos de 12 niños.
Llevan mas de 30 años de éxito ofreciendo uno de los mejores campamentos en Inglaterra. Con más de 40 actividades a probar, es ideal para los niños de entre 8 a 15 años apasionados del campo y la aventura.
Edad: 8 – 15 años
Fechas: 7 julio al 11 Agosto
Estancia: Domingo a Sábado
Capacidad: 72 plazas
PRECIOS SEMANA: £ 615
Transfers i/v :
Aeropuerto Bristol: £ 350
Estación Paddington (Londres) £ 50
Ubicación: Somerset
Aeropuerto: Bristol
Testimonio
"I want to thank you for Diane and Gabriel's awesome week with you from 10 -16th August, as proud members of the Squirrels. They will be back a hundred times over they loved it so much. Their little sister longs to become a squirrel too but will have to wait a couple of years! They loved the food, hot chocolate, porridge, camping, some crazy game where you have to jump over a big puddle of mud or something like that. They basically loved every single thing. We drank the wine with our cousins in Bath every evening and toasted to your good health. (The kids had a teeny weeny bit and drank to the good health of the dog Casey, sorry!)».